Data Journalism Fundamentals MOOC 2016
September 2015 to June 2016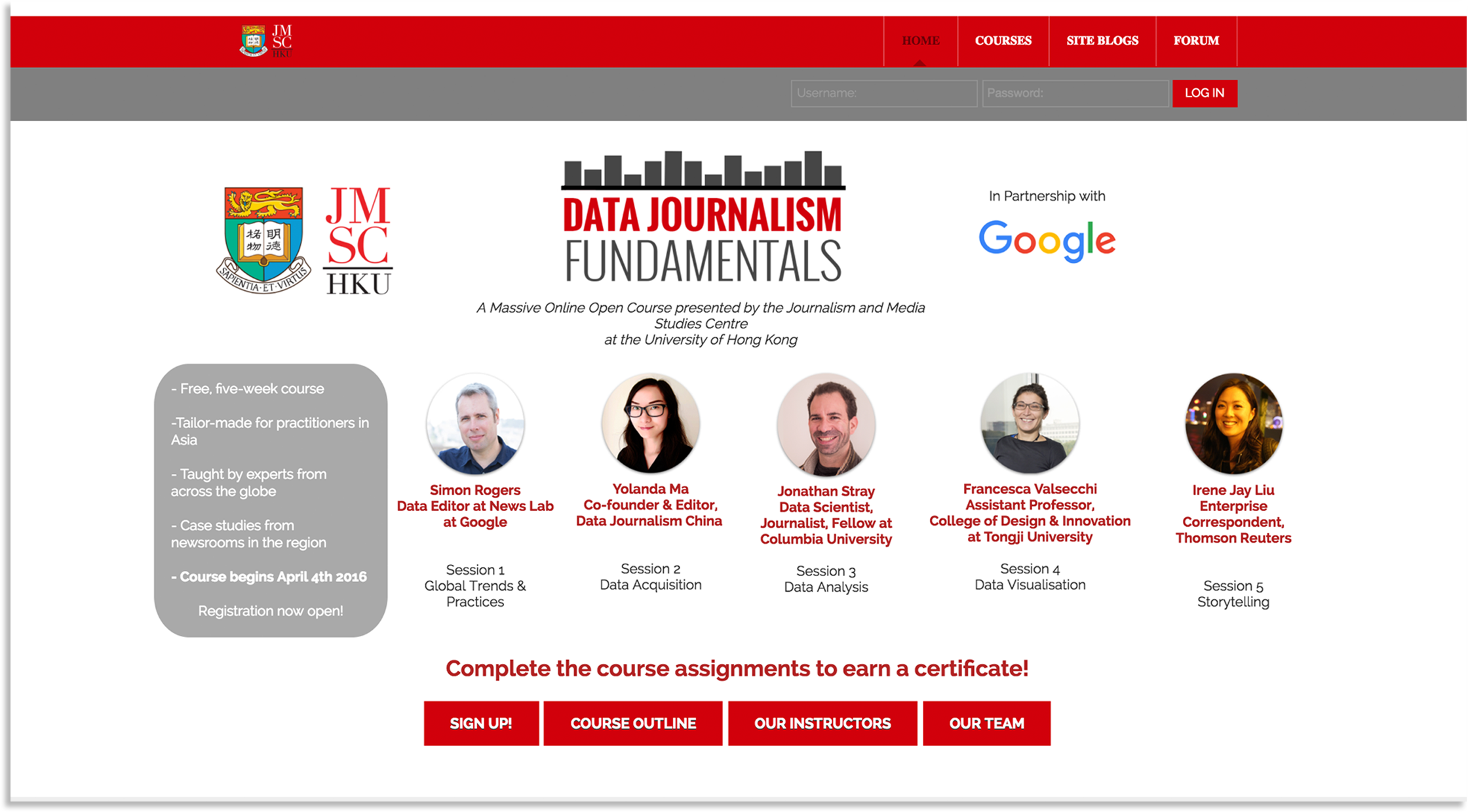 The Challenge: 
A Massive Open Online Course produced in partnership with the Google News Lab for which I was the project and technical manager. My role in this project ranged from setting up the course platform using Moodle as well as coordinating with instructors from all over the world to put together all course content in a coherent and comprehensive manner. The course site can be found at:
Site can be found at: mooc.jmsc.hku.hk
Results
The MOOC was very successful with over 4000 participants registered and a completion rate of more than 11%.
The course used a combination of lecture videos and assignments created by our renowned team of instructors as well as case studies by media parters across the region. These were delivered to students online every week.
The MOOC also featured a bonus project that participants could do to really apply the skills learnt in the course. The best three projects were showcased at our community event held at the Google Hong Kong office in July 2016.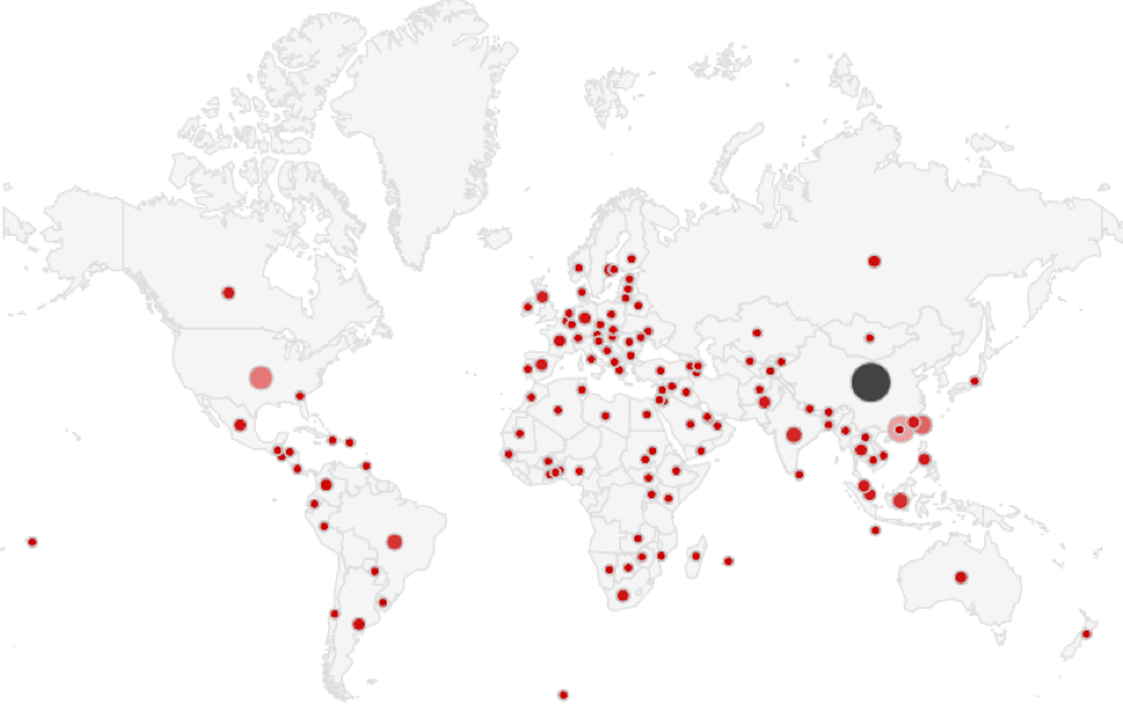 Students from 127 countries registered to take part in this MOOC